Thanks For Registering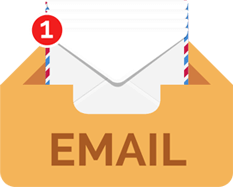 You should should shortly receive an email with the webinar link and instructions. Just click or copy and paste the link on on Monday Night at 6:30 PM PST! l.
Note: If you don't see the email make sure you check your spam filter.
Once again, he's the surprise! Just click the button below to continue...
We've just sent you everything we've promised.
Copyright 2017 - Kinney Enterprises All Rights Reserved